Affinity Partners
The Titusville Area Chamber of Commerce can help you save money on products and services for your business with the Affinity Partner Program.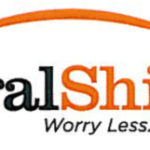 Chamber Members will receive a discount on their Legal and Identity Theft membership. To learn more about Legal Shield's products and services or to enroll, simply click HERE. If you have questions, please contact Judy & Bruce Johnson at 407-761-9059 or judy@legalaccess4u.com.
Chamber Members save with Constant Contact. Connect with your customers and receive up to 25% off with our exclusive Chamber Member discount. Click HERE to sign-up today!
Let Paychex simplify your payroll needs. They offer a free analysis of your current payroll situation and Chamber Members will receive a discount from Paychex if you use their payroll service. For more information, contact Stacy Porcaro-Jeffcoat at 321-501-4229 or sporcarojeffcoat@paychex.com.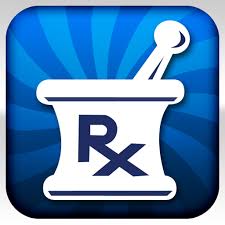 United Networks of America offers a FREE Rx Card. This is a discount Rx plan which is accepted at over 25 participating pharmacies. This is not insurance. You can get your FREE Rx Card by visiting the Chamber office located at 2000 S. Washington Ave., Titusville.